Sometimes, we do not want a market made sauce, we need to make it ourselves. Well, after preparing spicy and tasty sauces, you need to something to protect it. Not every bottle and pan is appropriate for the saving of your sauces. Thus, it will require suitable packaging. Eatables are the most fragile products. You cannot store them in any box or jar. Well, it also does not have a long expiry date. Thus, you need sterilized and secure bottles. Well, the same rule applies to hot sauce manufacturing companies. They need secure bottles and labeling for their product. Apart from the jars, they need some other supplies for their packaging. Here are some necessary items, you will need for the packaging of your spicy hot sauce. Either, you make it at home, or you are running a complete business.
Bottles for Hot Sauce
When it comes to the selection of jars, it is one of the sensitive and tough choices. You need an elegant bottle having sturdiness in the material. Well, some use glass bottles for the storing of sauces; however, some use plastic jars. While selecting appropriate packaging for your hot sauce, think about the eco-friendly material. Well, there is a huge discussion on plastic and glass biodegradability. Pure plastic is hard to biodegrade. Well, the same situation is with glass jars. It is not easy to breakdown glass. Both can take up to thousand years to fully digest in the earth. Therefore, both are harmful to nature. They release harmful smoke and pollution to the environment. But, the good part is that they are recyclable. Thus, you can opt for both glass and plastic bottles. But, it also depends on the time you need to store the eatables. If you want to store them for more than a year, the plastic bottles are perfect. Well, for a short duration, you can choose glass jars.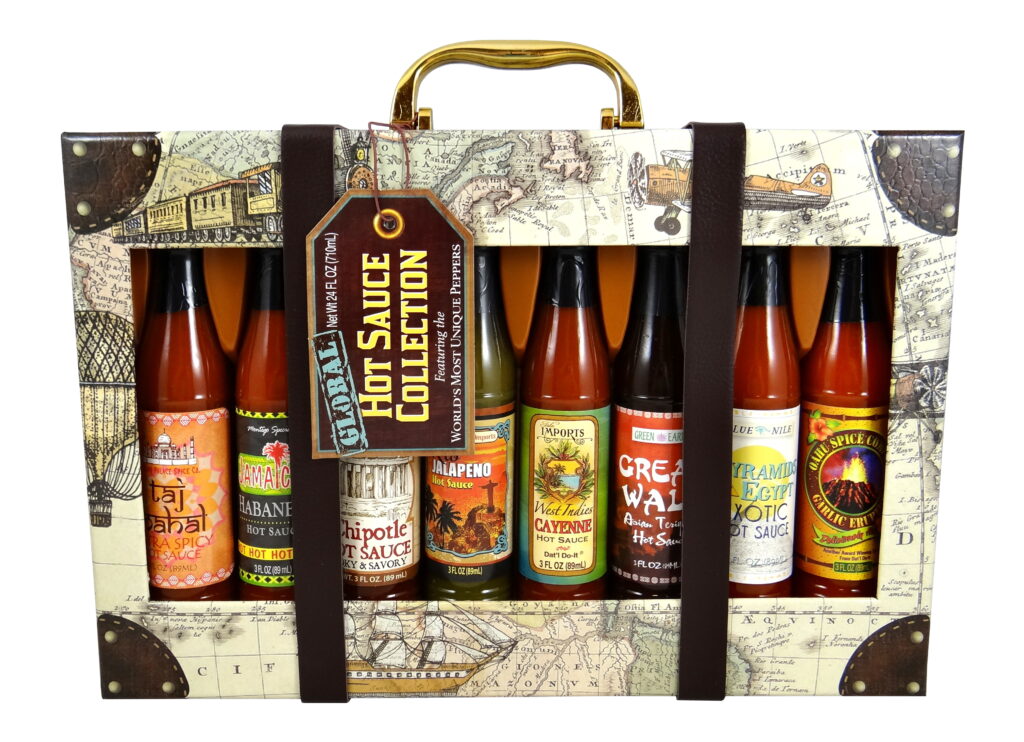 Customized Labels for Hot Sauce Bottles
After selecting the jars for your product, you need beautiful and simple labeling. Well, it should contain the name of the item, business logo, monogram, and some graphics. Well, in the customization option, you have a choice for selecting your own design, color pattern, text, and graphics. Thus, you can choose anything you love or you think people will love. You have multiple options for graphics. Well, think about some different elements and choose some funny characters that will attract people to buy your product. Also, your labeling should exhibit accurate information about the sauce regarding usage and expiry date.
Save Time and Money
Another necessary element is saving time and money. Thus, you need advanced machinery and strategies to work efficiently. If you are running a hot sauce business or any other eatable, then you need labeling machinery. When you have an automatic and advanced system to put features on, then you can progress quickly. Well, you can paste labels on the bottles through your hands. But, it will consume your time and money as well. When you are in a business, you need to save money on every single thing.
Use Corrugated Boxes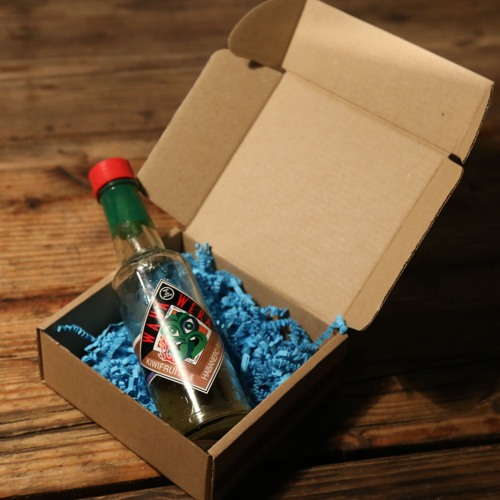 Well, you have packed your sauce and pasted labels on them. Now, you will have to ship them and deliver them to their final destination. For this sake, you will need sturdy material to carry your heavy and fragile products. Well, the best thing for packing and carrying hot sauce jars is corrugated boxes. They are strong, economical, and eco-friendly. Also, managing such packages in cold and hot seasons is easy and effortless.
Cushioning for Packaging
Another thing that is actually very important for packaging supplies is cushioning. Bottles corrugate boxes and adhesive tapes have their own importance and place. But, for providing a safe space, you need cushioning; thus, use Kraft paper and foams for your hot sauce jars.